David is knee deep in The Hunger Games. And I'm in full Hunger Games mode. I'd go to the midnight showing on Thursday if I weren't so old and tired. I only go to midnight showings to see
RP
(we're on an initial-only basis).
It seems to be an ongoing trend that I've ceased taking pictures when I'm having a good time. When I get my new iPhone, I'll taking and posting ridiculous amounts. Our weekend in Orlando was great. Turns out that I was desperately in need of girl time. I got a little migraine/nauseous on Saturday night and had to catch a cab back to the hotel from CityWalk, but that was the only hiccup. Thank God for mini-golf, outlet stores, and Tu Tu Tango.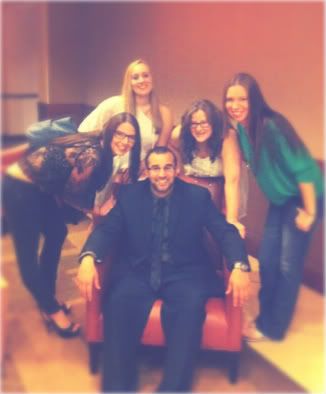 Skylar, Lauren, Me, Amanda, and Jessie in the center!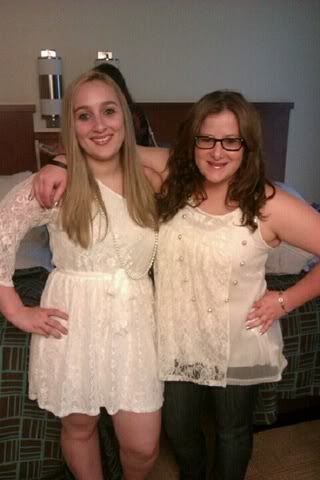 Lauren and I on St. Patty's wearing not one speck of green!
And some mustache greatness.

***
Back to the Hunger Games, I really want these (these particular ones sold from Etsy, but I want ones like it):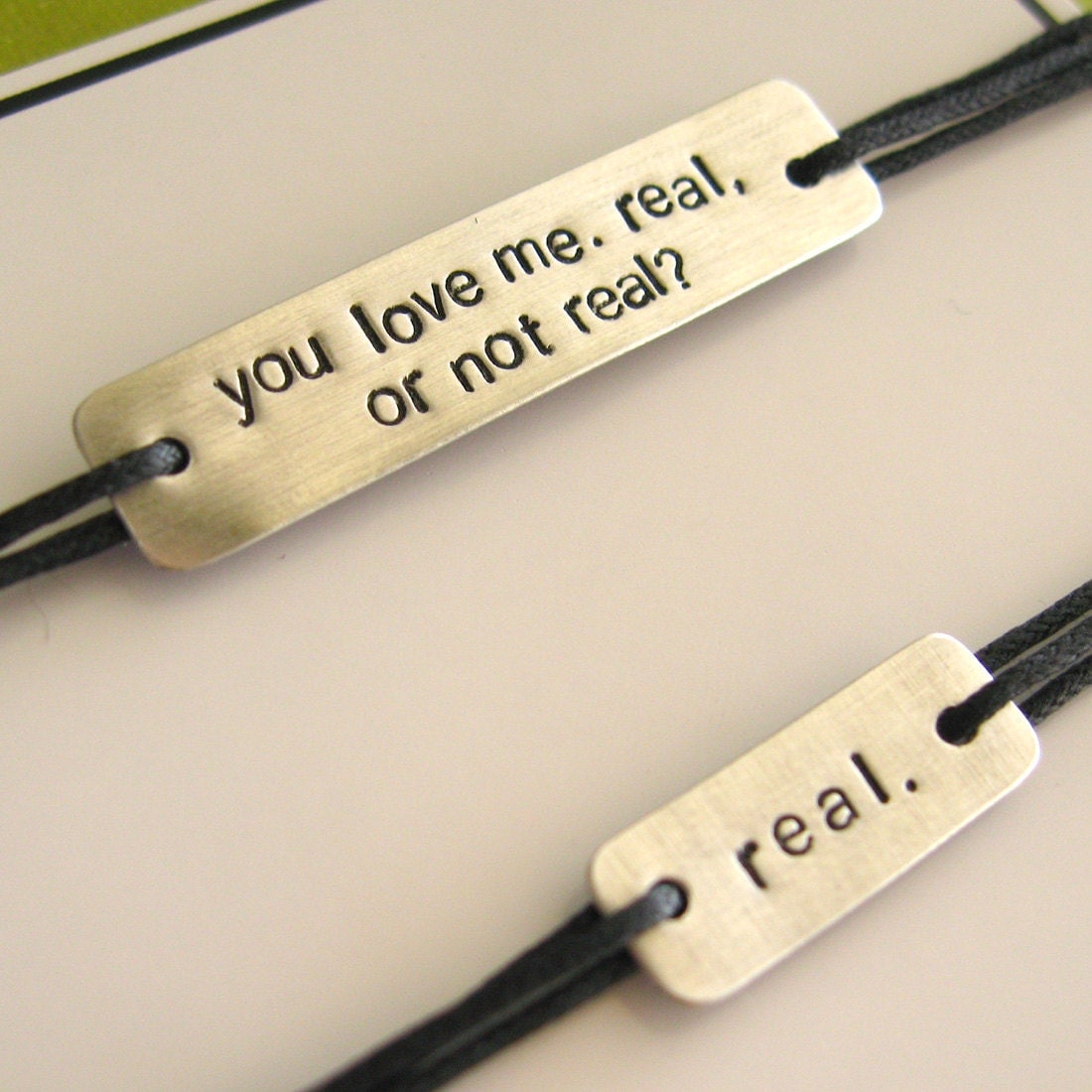 Now that David is reading the books, he'll understand why I want them. :-D
And last, but certainly not least: David and I are starting week 6 of C25K this week. Yesterday, we finished our last day of week 5: running for 20 minutes with no walking. I thought it was going to be difficult, but it seems that it was just in my head. We both finished strong. Such progress is exciting!!
Look for my watermark tee tutorial tomorrow. See you soon, lovies.